Toward the Light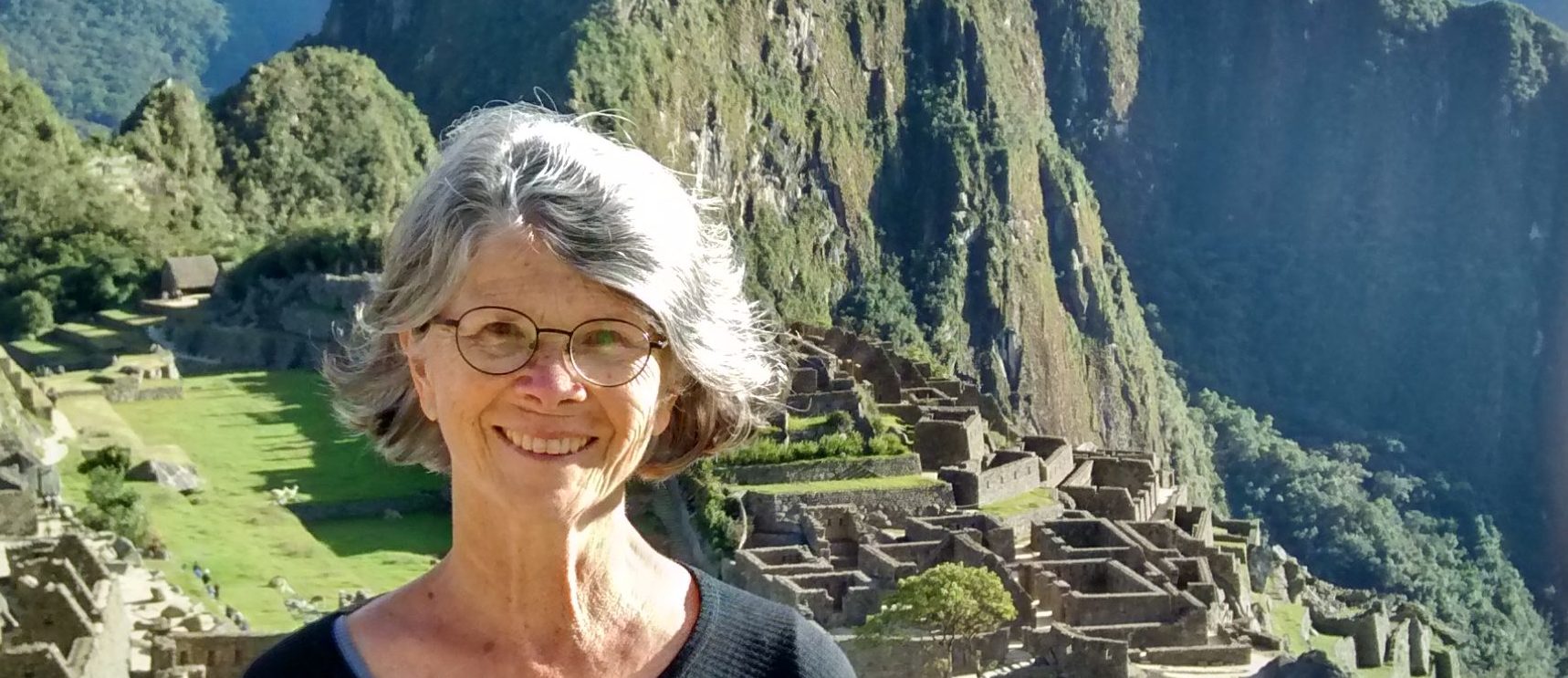 Perfect for readers who appreciate a novel female protagonist, an "everywoman" confronted with an overwhelming moral dilemma and crushing physical danger.
Luz Concepcion returns to Guatemala to murder Martin Benavides, the man who destroyed her family. Benavides, who rose from insurgent fighter to president, controls a major drug network.
Richard Clement became Luz's resettlement officer when she was evacuated to the U.S. He now works for the CIA, which has its own reasons for eliminating Benavides. Richard's team persuades Luz to pursue a job as nanny to Benavides' grandson, Cesar, a lonely child with an absentee playboy father.
The Guatemala contact for her mission is Evan McManus, an expat painter who pursues Luz, hoping to persuade her to model for him—and more. Luz initially spurns his advances, but her first terrifying encounter with Martin Benavides propels her into his arms.
Complicating matters, Luz conceals from all sides her clandestine contact with her surviving cousin, Antonio Torres, a guerrilla leader fighting the government propped up by the Benavides and their drug money.
Reviews:
[A] gripping debut… Spring's thriller-writing career is off to a strong start.

Publishers Weekly
A riveting tale of international revenge! This gripping thriller–where everyone has ulterior motives and no one is who they seem–is cinematic and fast-paced, and its non-stop suspense will have you turning pages as fast as you can. A terrific debut from a super-talented author.

Hank Phillippi Ryan
Nationally Bestselling and award-winning author of THE MURDER LIST
An acutely observed, beautifully written thriller that gives real moral weight to its characters and their choices. Spring revives the format with an insider's view of a complex and tragic political history. "

Rosalie Knecht, author of Who Is Vera Kelly?
"Toward the Light shines brightly as a bold and bracing thriller of near epic scale. Bonnar Spring writes on the same kind of sprawling, cinematic canvas as the great Don Winslow with a touch of David Baldacci thrown in for good measure. This is a big and broad tale of rare scope and ambition, populated with conflicted characters for whom nothing comes easy, which inches Toward the Light just close enough to the dark underbelly of human depravity. A sterling debut!"

Jon Land, USA Today best-selling author of Strong as Steel
"From the very first sentence, Bonnar Spring sweeps you into a world of vengeance and betrayal, courage, redemption and love. Intelligent and gripping, rich with fluid prose, a vibrant sense of place, heart-stopping action and compelling characters who will resonate long after the last page, this story has it all. I didn't want it to end."

Helaine Mario, author of Dark Rhapsody

"Richly atmospheric and artfully spiked with twists and surprises, Toward the Light takes you on a thrilling ride with memorable characters and a breathless finish."

Dan Fesperman, author of Safe Houses
TOWARD THE LIGHT is a high-stakes thriller set in the mean streets of Guatemala. Family secrets drive this impressive debut novel, a tale of revenge and redemption, to an exciting finish.

Hallie Ephron, NEW YORK TIMES bestselling author of CAREFUL WHAT YOU WISH FOR
"'Things are not as they seem' may be an overused phrase, but in Toward the Light, it's an understatement as Luz Concepcion travels to Guatemala to murder the man who destroyed her family. (She'll find crushing physical danger, miraculous hope, and maybe even love as layers of secrets unfold.) Toward the Light is a thriller that will leave you gasping!"

Patricia Gussin, New York Times best-selling author of Come Home