Alan Orloff Interview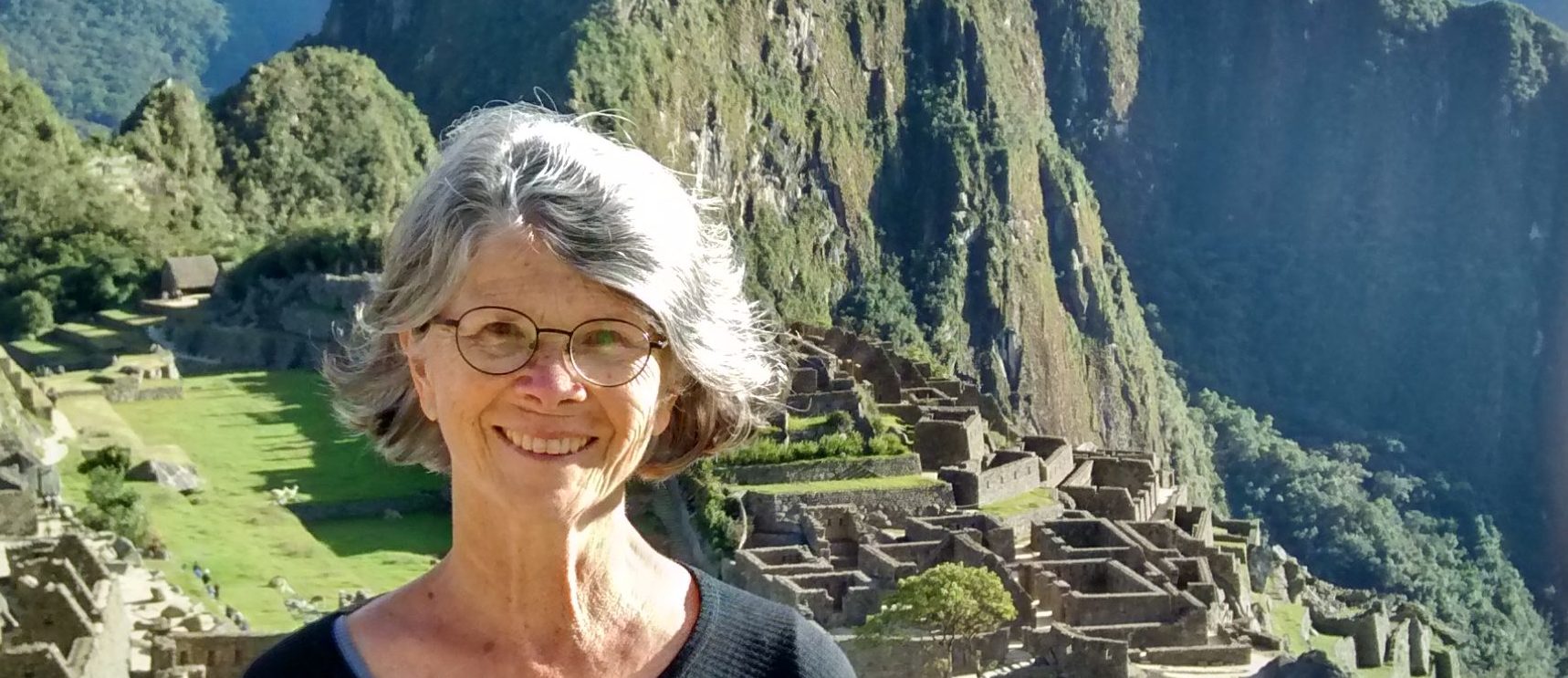 For this podcast, I'm talking with Alan Orloff, whose new novel, SANCTUARY MOTEL, launches tomorrow!
Raise your hand if you want to hear Alan wax eloquent about seedy motels and quirky characters — some real and some the products of his imagination! You also learn Alan's one-sentence answer to a Very Important Question.
Available wherever you get your podcasts, or use this link.